Bologna Fairs Offers
Close to the Bologna Fair. Great deals & packages for Exhibitions
This offer is still
ACTIVE
Hurry!
分享此報價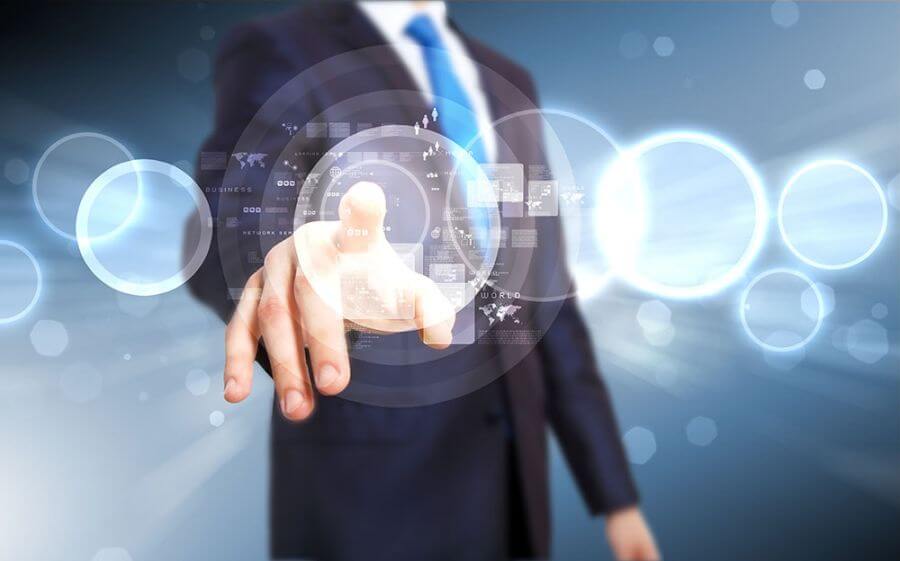 How many times during the year happen to look for an offer hotels to Bologna Fair? For the various sectors of the economy there are in fact many appointments of reference, as Cosmoprof, Autopromotec, Cersaie, EIMA, Sana… just to mention some of the most important salons.

For each of these here you can find your package hotel near Bologna Fair, being able to combine services, quality and the advantage of position very close.

Here are the main features of any last minute at the Fiera di Bologna:
stay in the room of chosen type
rich breakfast buffet
Wi Fi in the room and in the common spaces
parking
map of the city
free luggage storage
How to reach the Astor Hotel
The Astor Hotel is very convenient for the Bologna Fair, which is about 2 Km far; it is easy to reach for everyone:
those arriving by car can easily reach the exits 5 and 6 of the ring road, we are outside the ZTL and we offer free parking
If you arrive by train you can reach us on foot: we are only 900 meters behind the central railway station
arriving by plane can reach in about 20 minutes the train station in Bologna with the Aerobus and from there follow the signs to the hotel
The importance of the Bologna Fair knows no bounds in its growth year after year. Consider for example that Bologna Fair is the first in Italy to have a dedicated motorway. Even on the roof of the pavilion 16-18, is also a heliport for those arriving by helicopter directly.

For transport, most "ordinary" is to point out that a rail stop is for the Bologna Fair is prepared on the occasion of the events which recorded higher numbers of visitors to the arrival and departure of trains.

Each year there are an average of 28 events, for a number of exhibitors more than 13000, compared with nearly 2 million visitors.

Check the upcoming shows in Bologna for 2019:
14-17 March: Cosmopack
14-17 March: COSMOPROF Perfumery&Cosmetics
15-18 March: COSMOPROF Hair&Nail&Beauty Salon
29-31 March: Il Mondo Creativo Spring
1-4 April: Bologna Children's Book Fair
1-3 April: Bologna licensing Trade Fair
10-12 April: Pharmintech
12-14 April: Cosmofarma Exhibition
4-5 September: Farete
6-9 September: Sana
23-27 September: Cersaie
24 October: Fleet Manager Academy
13-15 November: Big Buyer
15-17 November: Il Mondo Creativo
16-17 November: Model Game
16-17 November: Pet Expo&Show Bologna
24-25 November: On Hair Show & Exhibition
28-30 November: Illuminotronica
How to reach the Bologna Fair from the Astor Hotel
The Astor Hotel is about 2 km far from the Bologna Fair:
Auto: about 8 minutes
Bus: 15 minutes (bus stop opposite the hotel)
On foot: 20 minutes
Taxi: 10 €
Look at the way from the Astor Hotel to the Bologna Fair:
現在預訂從網站:訪問者稅包含在房價內!
« 回到常識